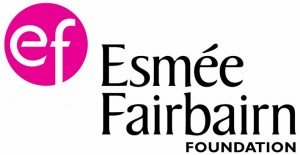 The findings of the Esmee Fairbairn Study have been printed in TESS on Friday, 22nd of March, 2013 in an article entitled 'Collaborative Steps on the Road to Better Behaviour'.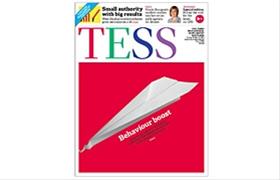 The article describes the development of the approach in its initial context at Vale of Leven Academy, West Dunbartonsire through to its implementation in two Scottish Local Authorities – Aberdeenshire and Falkirk, outlining the findings of the study and putting forward the perspective of the two local authorities involved within the funded project, sponsored by the Esmee Fairbairn Foundation. As highlighted in the article, the intervention had impacted positively upon pupil behaviour and attendance.
The Findings of the study are set out as follows and the links below will take you to the required page:
Two leaflets setting out the findings of the study can be downloaded from here:
Leaflet for Parents, School Leaders, Teaching Staff and Educational Psychologists
Please note that the real names of pupils have not been divulged and the photographs have been drawn from Microsoft clip art.