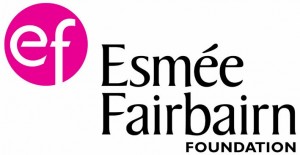 The Esmee Fairbairn Foundation is supporting a research and development project, conducted over a two year period, to introduce Support Groups within two Local Authorities – Aberdeenshire and Falkirk.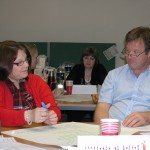 Excellent. Marries very well to the developments in schools.
Excellent, informative and full of excellent activities that are relevant to the course and my work.
The project is impressive in its scope and organisation.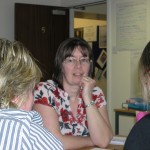 The purpose of Support Groups is, as the title suggests, to support children who might be experiencing difficulty in coping with the norms of school life or children who may be vulnerable in the future. It is recognised that there may be a wide range of reasons why this might be the case, from those pertaining to the circumstances surrounding the individual child; those pertaining to the school – its systems, policies, practice and ethos; factors inherent within the child, such as a recognised condition or arising from earlier trauma; and external factors, such as public policy and poverty which impact upon families and family life.
A synopsis of the project can be downloaded from here. [Please print 2 pages to a page, back-to-back and it will print as a leaflet.]